Your concern – our task:
We take care, so do our long term partners.
Service & Repairs | Alfa Laval Aalborg
Boiler Service & Repairs for all boiler brands
After years of wear and tear, the performance of boiler and waste heat recovery systems can degrade enough to impair operations or cause unplanned shutdowns.
Alfa Laval Repair for boilers restores your equipment to good-as-new condition and can even be used to extend boiler life. It can be a more cost-effective option than buying new parts, or in the worst case buying and installing a new boiler.
Alfa Laval can perform boiler repair on a scheduled or emergency basis, including during your vessel's normal operation.
All brands
Repair of all brands Alfa Laval has served the boiler industry for a century, working with all aspects of boiler design, manufacture, inspection and service. Combining this comprehensive experience with technology from today's boiler programme, we can repair and upgrade all types and brands of boiler and waste heat recovery equipment.
Boiler Performace Audits on fixed prices
A Boiler Performance Audit provides insight into your boiler system's performance and safety. In addition, our boiler specialist will optimize its combustion settings during the audit, which could lead to significant fuel savings.
Condition Audit and Inspections performed before any major repair to assess wear and identify the causes of poor performance.
And the best: In selelected ports close to Alfa Laval service hubs we will attend on a favorable fixed price covering all working and travelling costs in a lump sum.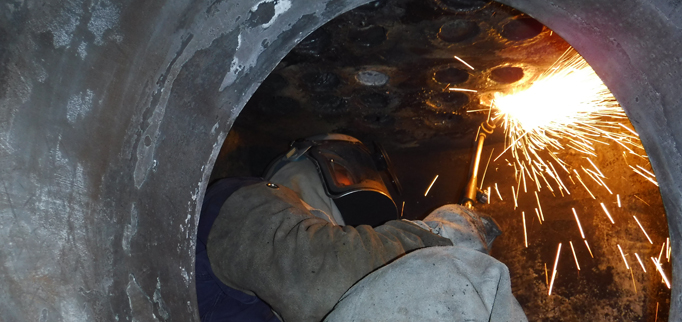 24/7 Service Hotline
A service hotline that works 24 hours.
For urgent matters between 8:00 – 16:00 local time please call +45 99 30 45 45
For urgent matters between 16:00 – 8:00 local time please contact our 24 hours phone +46 46 36 77 00
Or us the common service email address: marine.service@alfalaval.com
Spare Parts
Alfa Laval supplies genuine, high-quality OEM spare parts for all Alfa Laval Aalborg boilers. Original, up-to-date spare parts are shipped within 24 hours to any corner of the globe. To make this possible, Alfa Laval maintains full stocks of the most common consumables and spare parts at centralized location.
For customer in Europe on dedicted team in specialists will be at your disposal under: AalborgParts.Europe@alfalaval.com
Alfa Laval Aalborg Service Kits
Spare parts on board whenever you need them.
Service kits are a smarter choice than ordering individual spare parts, both for your peace of mind and for your operating budget. With the right parts on hand – wherever and whenever you need them – you can avoid lengthy stops, last-minute decisions and rush order fees.
Alfa Laval offers a complete range of dedicated Aalborg Service Kits that help you plan your maintenance costs and save over the long term.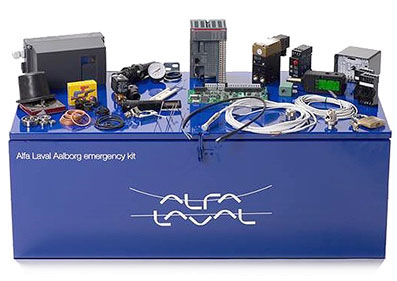 We organize or supply spare parts for our partners:

ACG – Azienda Chimica Genovese
Anti Fouling, ICCP

Alfa Laval Aalborg
Steam Boilers | Thermal Oil Boilers | Inertgas Systems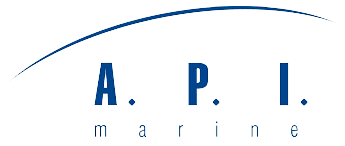 API Marine
Tank Measurement
Atlas Incinerators
Incinerators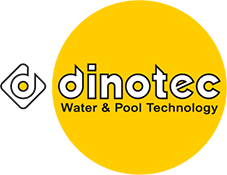 dinotec
Pool Water Treatment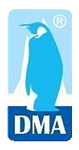 DM Alscott
HVAC, Refrigeration Plants

Garbarino (Pompe)
Centrifugal Pumps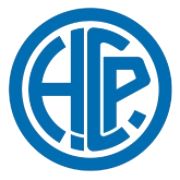 HCP – H. Cegielski Poznan
Marine Diesel Engines

Idromar International
Watermakers

Hugo Lahme
Pool Outfitting

Leistritz Pumpen
Screw Pumps

Netzsch Pumpen
Rotary Piston Pumps | Excenter Pumps

Nordhaven Marine
Aux Engines | Emergency Engines

Unikpools
Moveable Pool floors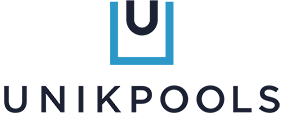 Yacht Outdoor Cooling Lange
Outdoor Cooling
Your marine supermarket for parts and services
Shanghai Dan Marine specializes in the location, distribution and supply of marine diesel and auxiliary engine spare parts, deck machinery equipment, as well as general provision stores for the international marine industry. The company supplies genuine replacement parts from licensed manufacturers and qualified subcontractors. Providing high quality products is our core philosophy and a majority of the products are approved by classification societies.
The Service Division of Shanghai Dan Marine provides professional and efficient maintenance, repair and commissioning services for vessels docking in and visiting PRC ports.
Shanghai DAN Marine is offering a wide-range marine requirements:
Spare Parts & Equipment for engine room, deck and bridge
Main Sourcing in China, Korea and Japan
Genuine Spare Parts and OEM Parts
Replacement Units of Asia and European Manufactures
Large warehouses in Shanghai, Qinagdao and Guangzhou for stock items & owners disposability
Product groups
Engine spares (Main & Aux Engines)
Deck equipment
Pumps & Compressors
Own built garbage compactors, bulker grabs
Electrical equipment
Ship stores for Chinese ports
24/7 boarding Services to CE while dry docking
Offcical re-seller for main & auxiliary engine makers
Main engine spares, as the agent for DMD, (MAN B&W and WARTSILA SULZER engine maker in China), CMD (HHM China and MITSUI Japan JV factory for MAN B&W for main engine).
Aux. Engine spares, Dan Marine is the official dealer for YANMAR engine. Included the service and overhauling. As well as supplying the DAIHATSU , MAN aux. engine spares from ZJMD, CME, SHANXI, ANQING.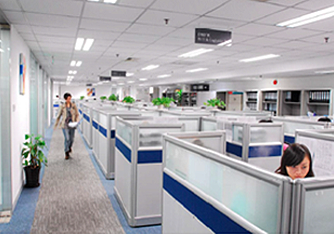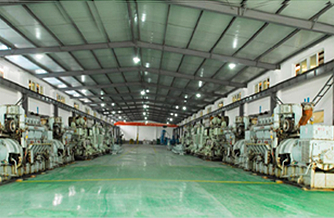 Engine Service & Repairs | H. Cegielski-Poznan
Service, Repair and Maintenance of Diesel Engines
The H.Cegielski-Poznan brand products are renowned around the world by their extremely long operating life.
The main reason is the highest quality delivered by the long-standing know-how of HCP and its partners. However, the core foundation of the advantage is the availability of HCP's genuine spare parts and professional technical service.
The mainstream portfolio delivered are service, repairs and parts for the low speed and medium speed Diesel engines manufactured by HCP since the 1950s under the license from Wärtsilä Switzerland Ltd and MAN Diesel & Turbo SE. The highly qualified and experienced staff provides services all over the globe.
HCP provides original spare parts. The parts are manufactured to licensors' standards which guarantee genuine quality and full interchangeability.
2-stroke & 4-stroke engine services, e.g.
new engine solutions & structural repairs
pneumatic systems
Special work examples
Welding works of structural cracks, basing on specific technology and approved by classification society before individual repair
Slow Steaming
Patented CSR Pack
EIAPP procedure
Routine work examples
overhauling,
repairs,
maintenances,
troubleshooting,
crankshaft replacement
Located in Hamburg
HCP is closer than you may think by having always one of their experienced personal located in the office of Karberg & Schmitz, Hamburg.
Water Treatment on River Cruiseships