An Expert on Diesel engines, Generators
and Propulsion Systems
Our products are based on well-known brands and characterised by a consistently high quality. They always keep up with the latest, technological advances.
At Nordhavn, they have one of the largest, most recognized test centers in the country. Approved by all recognized classification societies to perform classification and certification. We are compliant with all current emission regulations and are ISO 9001 certified.
Range of production is from small gensets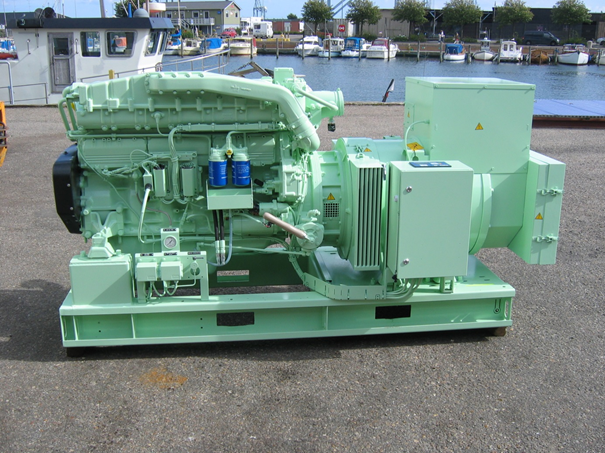 up to big ones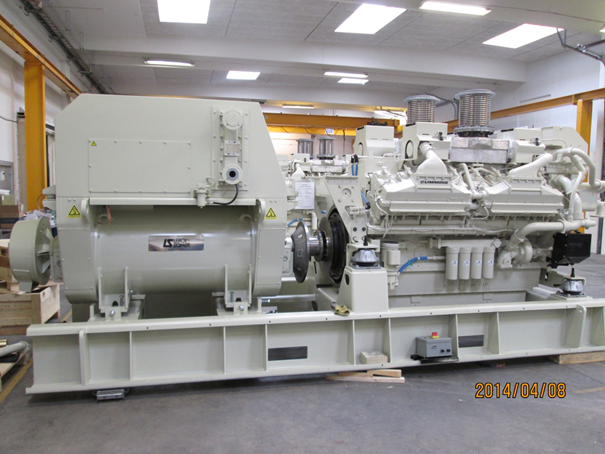 Service – Round the clock, round the world
Nordhavn's Service Department is a well educated and very competent team, always ready to respond to calls from locations around the world. Whether the job is at sea or on land and the subject a generator, trans¬mission or engine, we are efficient, service minded and have short response time. We can handle practically any service or maintenance job and are at our customers' service round the clock – known for solving the problem every time.
Service Hotline
Our service hotline is open 24/7 every day of the year. A competent employee with extensive tech¬nical insight is ready to diagnose your problem and solve it as soon as possible at a minimum of costs.
Efficient Support
When necessary, a technician is called to your location and at the same time, an order for any spare part needed is dispatched. This ensures the fastest, most efficient support in the mar¬ket and at the same time avoiding unnecessary costs for multiple visits and downtime.
Please see also: http://www.nordhavn.dk