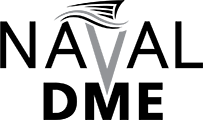 Naval DME – Naval Architect & Consulting Office
Naval DME is a Naval Architect & Consulting Office located nearby Athens. The CEO, Mr. Anders Steen Sorensen, having thirty years of experience in the marine world, his colleague not much less.
Naval DME provides all the standard Naval architect services like ship design, class drawings, conversions etc. with emphasis on optimization of retrofit projects. The company's aim rests upon developing cutting edge methods in order to minimize the investment, as well as the installation time.
A considerable part of Naval DME's portfolio comprises retrofits for Scrubbers & BWTS.
These consist of a high tech 3-D onboard scanning, feasibility study, concept design and complete engineering, including update of the vessel's manuals and other relevant documentation. The supreme accuracy results in a risk-free, cost-effective enterprise and guarantees the success of the task.
Moreover Naval DME is able to offer a complete pre-fabricated, coated and ready to fit pipe-package. Combining a full retrofit engineering with a pre-fabricated piping system will reduce the cost and the installation time at least by 40% compared to a traditionally measured and on-site planned retrofit.
NAVAL DME – Up to date know how and tools
Naval DME, always well informed about the upcoming regulations, the latest technologies and the market's demands, delivers an extensive range of marine services in order to facilitate your business.
Supervising and executing each project throughout the whole process Naval DME eliminates the complications and disputes, that rise amongst multiple contract partners.
ONBOARD SURVEYS
3D Laser Scanning
S&P Surveys
Damage Surveys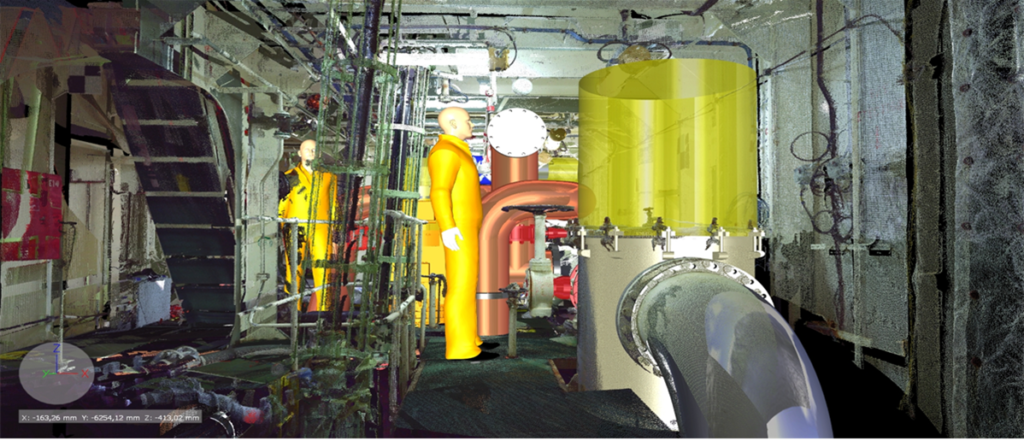 BWMS & SCRUBBER RETROFIT SERVICES
Consultancy
Techno-economic studies
Feasibility with virtual installation of selected makers
Full engineering based on the 3D Laser scan with high accuracy <1 mm
Class approval
Update of ship manuals and plans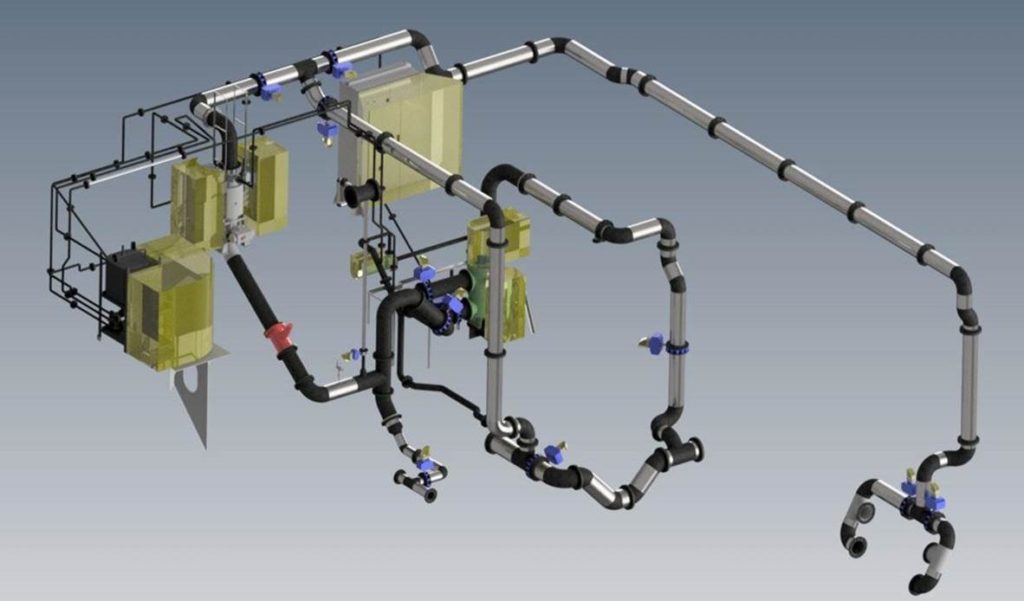 CFD
Hull optimisation
Pipe system optimisation
Ventilation assessment and upgrades, etc.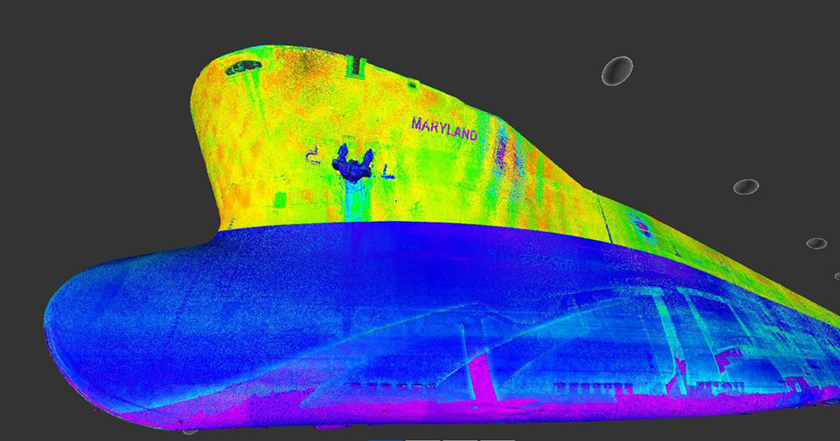 INSTALLATION & PRODUCTION
Pipe packages for BWMS & Scrubber installations
Installation service alongside or en voyage
Replacement pipe-spools, etc.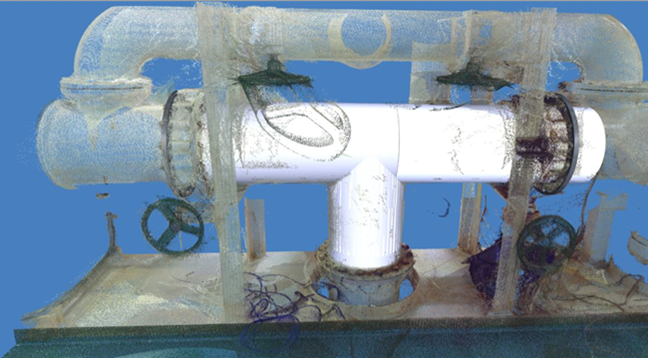 For more information on our services you may check: http://www.naval-dme.com