Laundry and Galley Equipment
Miele Marine is dedicated to the marine industry and will provide tailored solutions for your galley and laundry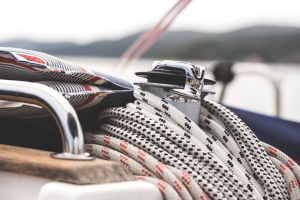 facility accommodated on board. Laundry equipment can be fitted to the needs of a yachts and cruiser and clean most delicate lines as well as to the need of explorers and research vessel cleaning the daily needed textile gear of all kinds. Miele Marine with 47 branches and representation in 150 countries, present in over 3.000 ports worldwide. Wherever you will be travelling, Miels is already there. We are familiar with the requirements for offshore and marine usage. Different voltage variants ensure low energy consumption and ensure an even load distribution on auxiliary gensets.
On land and at sea – "Immer Besser"
Miele, a family-run company, founded 1899, has always striving for "forever better". For more than a century, Miele domestic appliances and commercial products have been renowned for their quality and dependability.
The Miele Marine program comprises a wide selection of machines tested for various maritime applications. You can not only choose between different product sizes and technical versions as well as on differnet-board power supplies. The range also includes washer-extractors and tumble dryers with load capacities of up to 32 kg for commercial use.
Tested and certified
The Phoenix Testlab is one of the most renowned testing laboratories for high tech products.. For many years the accredited laboratory has been supporting various industrial branches that want their products to be certified for use on ships. The laboratory is officially recognised as an approved test laboratory by the DNV GL.
The demanding and variety of tests (e.g. environment simulation and EMV) are overseen by experienced Phoenix Testlab testing engineers and carried out with state-of-the-art technology on site. Only products which pass the high standards are approved for the shipbuilding industry.
Miele as one of the first, had domestic appliances certified for use on ships.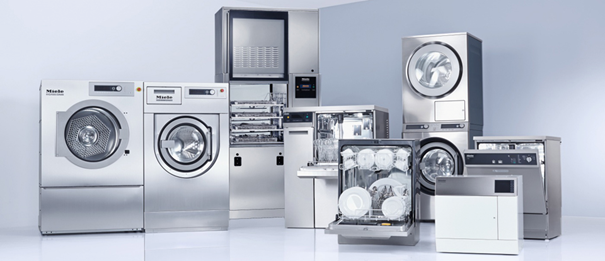 Service – 24h worldwide
Miele serves the Marine industry for more than half a century. Yachts, cruisers, cargo vessels and rigs rely on the
quality of Miele Marine appliances and professional laundry and dishwashing equipment.
In order to support the needs of the marine industry, service centers have been established in all major ports. Spare parts are stocked in more than 50 countries and can be dispatched to nearly every port worldwide. The dedicated hotline with experts is available for marine customer and ensures fast response times and quick service support. But you may also be interested into Miele Marine maintenance contracts.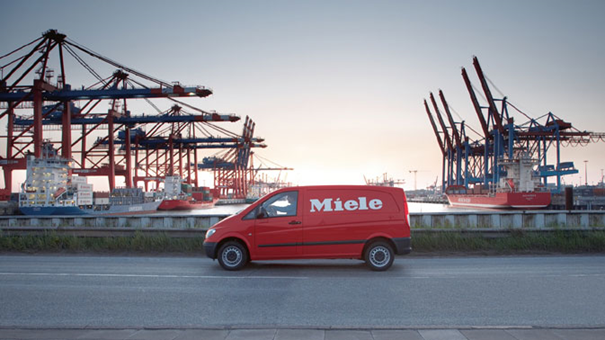 More to be found at: www.miele.com/en/marine/index.htm