Producer of Reverse Osmosis Watermakers
Producer of Reverse Osmosis Watermakers with production Capacities from 1m³ / day up to 250 m³/day as single units or Duplex units. The watermakers are reliable and easy to maintain. Idromar watermakers are some of the most widely used desalination options throughout all of Europe, and have been in production for over 35 years. These kits are the first choice of builders around the world.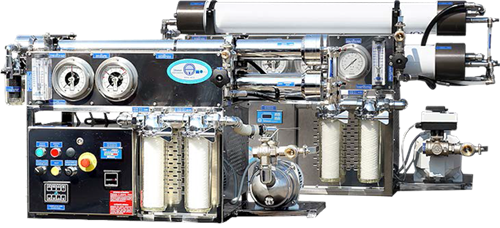 Why to buy an IDROMAR RO Plant?
The Reverse Osmosis units are built to last. They are constructed entirely in 316 Stainless Steel, and possess a hassle-free electro-mechanical operation. Low pressure piping is made in PVC but can also be made in stainless steel on request. There are a lot of standard units available but customization is our daily business.
User Friendly
With a simple and easy to understand interface, everything on the unit can be controlled with just a few buttons. Simple pressure gauges and automatic valve switches provide worry-free operation.
Low Maintenance
The robustness and the reliability of the unit and its components lead to a low maintenance investment. Automatic flushing option for the membranes with fresh water in combination with selected prefiltration components prolongs the lifetime of the membranes.
Yards selection
Related Water Treatment equipment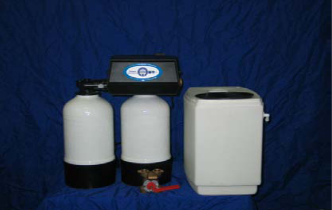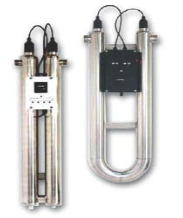 Potable Water Treatment Plants, consisting out of Fine Filtration, Active Charcoal Filtration, pH-adjustment, Silver Ion Sterilization and many other options.
For more Information please visit: www.idromar.tv