Spare Parts & Deck Equipment
Shanghai Dan Marine I/E Co. Ltd. specializes in the location, distribution and supply of marine diesel and auxiliary engine spare parts, deck machinery equipment, as well as general provision stores for the international marine industry. The company supplies genuine replacement parts from licensed manufacturers and qualified subcontractors. Providing high quality products is our core philosophy and a majority of the products are approved by classification societies such as LRS, GL, DNV, ABS and CCS.
The Service Division of Shanghai Dan Marine I/E Co. Ltd. provides professional and efficient maintenance, repair and commissioning services for vessels docking in and visiting PRC ports.
Wherever you find ships, Dan Marine is there.
Solution provider for the world market
Shanghai DAN Marine I/E Co. Ltd. is offering a wide-range marine requirements at the most competitive prices and with the most efficient service:
Spare Parts & Equipment for engine room, deck and bridge
Main Sourcing in China, Korea and Japan.
Genuine Spare Parts and OEM Parts
Replacement Units of Asia and European Manufactures
Large warehouses in Shanghai and Singaport for stock items & owners disposability

Product groups:
Engine spares

Main / Auxiliary Engine Spare Parts

Turbo chargers
Deck equipment

Lashing gear and material
Winches and mooring equipment
Anchor chain, wire and mooring ropes
Hatch covers
Life boats and davits

Engine room equipment

MGO/MDO cooler
Pumps (complete set & spares all over the world)
Air compressor & Ref. compressors
Heat exchanger
Oil water separators
Valves
Fans, ventilators and blowers
Refrigeration components for accommodation (fan/ heater/ condenser/ evaporator/ etc)
Air condition units/ AC compressors
Flexible rubber coupling and expansion joint

Own built garbage compactors
Electrical equipment

Marine electric motors
Fire detection systems
Bridge equipment

Ship stores for Chinese ports
Services and repair
Garbage compactor & food waste disposer
Recondition workshop by LR WPS approval. (please refer to the LR Cert copy) by Dan Marine own workshop. Annual service and repair.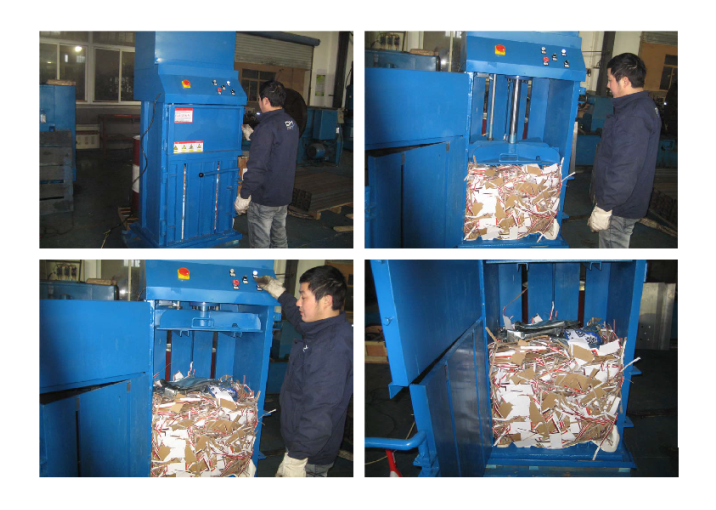 Brands represented by Dan Marine
Brands for Main / Auxiliary Engine Spare Parts
Main engine spares, as the agent for DMD, (MAN B&W and WARTSILA SULZER engine maker in China), CMD (HHM China and MITSUI Japan JV factory for MAN B&W for main engine).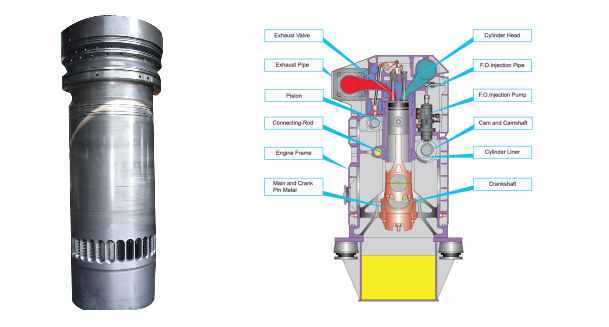 Aux. Engine spares, Dan Marine is the official dealer for YANMAR engine. Included the service and overhauling. As well as supplying the DAIHATSU , MAN aux. engine spares from ZJMD, CME, SHANXI, ANQING.
Brands for equipment products
DAN Marine is agent for the brands:
APV heater exchanger, cooler, condenser.
Dalian Jingchuan Aux blower, who is the MAN approved factory for all kinds main engine aux blower and motor.
DESMI PUMP (Genuine & authorized by DESMI)
DMV (Dalian Marine Butterfly valves who is the technology of NAKAKITA butterfly valve.
HDMV Hudong Marine Valve
GREEN Boiler spare and boiler repair
WUHAN Jiangnan Anchor and Anchor China/ANODES.
Zhenjiang Aux Marine factory (lifeboat and davits).
Novenco Fire Fighting, smoke detector
WUXI Hangtian Crane and winches
Honeywell Marine.
OPTEC oil water separator and ODME 15PPM monitor system.
DANFOSS recovery Fresh water Generator
PRES-VAC safety valve for oil tankers.
WH IHI crane spares
GITIESSE IMCOS,
KONE elevator
DONALDSON AIR DRYER(Genuine & Authorized by DONALDSON)
DM ALSCOTT Heating, Ventilation, Air Conditioning & Refrigeration Systems
And much more brands…l.
Ship chandler – store and provision in all Chinese ports from our own warehouse and stock. DAN Marine is vendor for larger customer groups in Denmark, Italy and Japan.
If you need further information, please contact us or have a look at: www.dan-marine.com