a manufacturer of galley and catering Equipment since 1929
The history of ALUMINOX begins in 1929 when Emanuel Chiladakis founded a small company for producing equipment for commercial kitchens. Later on ALUMINOX was re-organized and started to expand the production to include the heavy-duty equipment of ship's galleys, pantries, laundries and commercial kitchens.
The family owned factory covering an area of 6.300 m2 of the total 13.000 m2. The Company has developed a well-organized Department for the technical support of its customers. The experienced Mechanical Engineers and Architects using CAD systems are able to provide the most efficient layouts and technical drawings tailored to the specific needs of each and every customer.
The world wide network of Representatives provide immediate service whenever it is requested.
The high quality equipment can be found in all areas of well-organized galleys and service stations, preparation- and cooking areas, at the food serving or self-serving station. More over dish washing, bar & pantry, refrigeration & laundry are coverd as well.
70%-80% of a project is produced in house: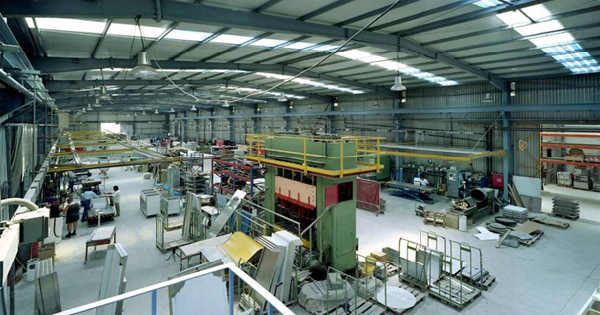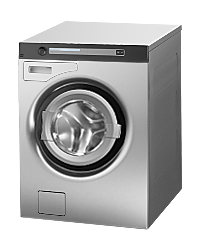 Find more about the complete equipment range at: http://www.aluminox.gr